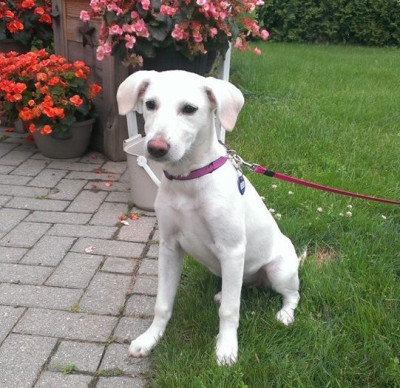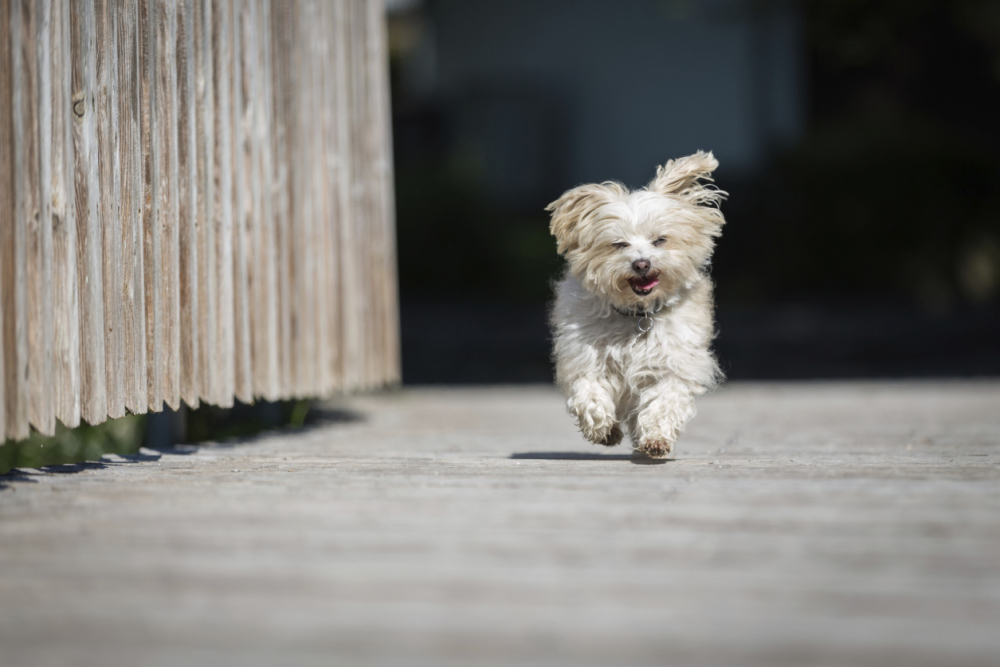 Private Obedience

Puppy Consultation

 Reliable Recall

Providing your dog with foundations in basic obedience that build confidence, impulse control, focus on the handler and valuable social skills. This curriculum is suitable for dogs of any age, breed, size or temperament. During your 1-hour private training session, you and Fido will learn sit & release, stay, down, downstay, recall, "place" and "look" command. Our 1-hour sessions are highly informative and educational, as well as fun and motivating!

Getting a new puppy? Already have a puppy, but not sure if you're setting him/her up for success? This compact consultation guides you through the most important learning curve in your dog's life…puppyhood! We cover areas like how puppies learn, how they view OUR world (and home), puppy-proofing the home, prevention of problems, car & traveling safety, fool-proof potty training, and much more.
Invest in your dog's safety and teach him to "Come when called". A strong recall can save your dogs life! These fun and interactive private lessons will teach your dog to return to you immediately even when off leash with high distractions present. Classes will take place at different locations (local) to help desensitize your dog to different stimuli and distraction. This is an absolute life-saving skill for your dog to have!

**Please be aware that it is highly recommended that this course be taught with vibration/electronic stimuli training collar for optimal effectiveness.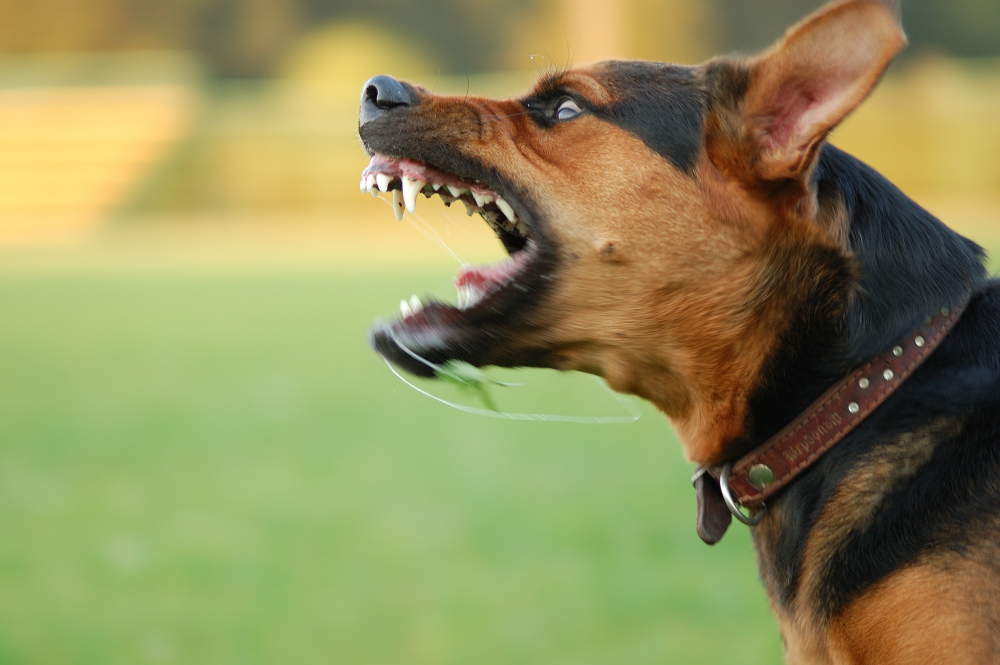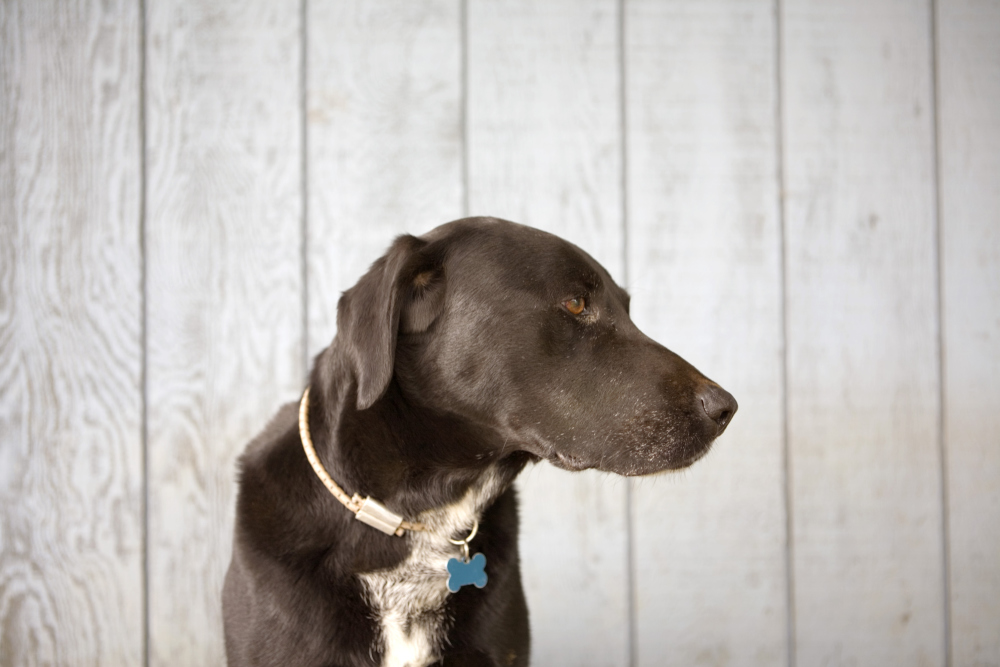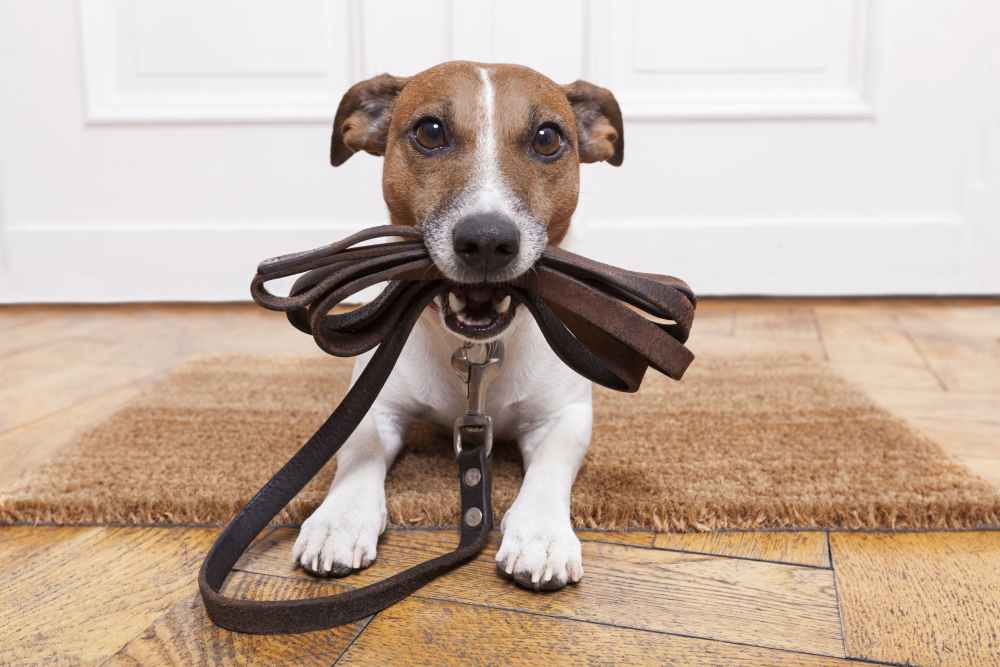 Behaviour Therapy

Behaviour Consultation

Loose-Leash Heeling

Therapy/modification programs are available for any dog, regardless of age, size or breed.  We begin with an Initial Assessment & Consultation.  During this 1-hour assessment and consultation we complete a thorough assessment of your dogs' behaviours, learning styles, motivations, thresholds and sensitivities.  We take time to interview you, learn more about the situation and then create a realistic action plan for our private behaviour modification/therapy classes moving forward. Following your assessment, you will be taught how to close the communication gab between you and your dog, how to understand your dog's body language and how to correct unwanted behaviours. Each private training session is 60 minutes in length.

Make walking with your dog enjoyable again! During these 3 private training sessions, you will learn why your dog is pulling and how you can get them to stop. This simple and fool-proof system will help eliminate pulling, sniffing, lagging,etc and make your walks a lot more fun for you and your dog!

First session includes leash & collar recommandations to help set you & your dog up for success!

We discuss behaviour issues and vast array of solutions that are specific to your dogs needs. Every dog is different and not all solutions work for every dog, but its our job to come up with an action plan to combat undesired issues (biting, barking, separation anxiety, nervousness, picky eater, destroying the house, crate training, etc) so that we can set Fido up for success.
"Dogs have given us their absolute all. We are the center of their
universe. We are the focus of their love and faith and trust. " - Roger A. Caras

Contact Us today for more information regarding our dog training services!